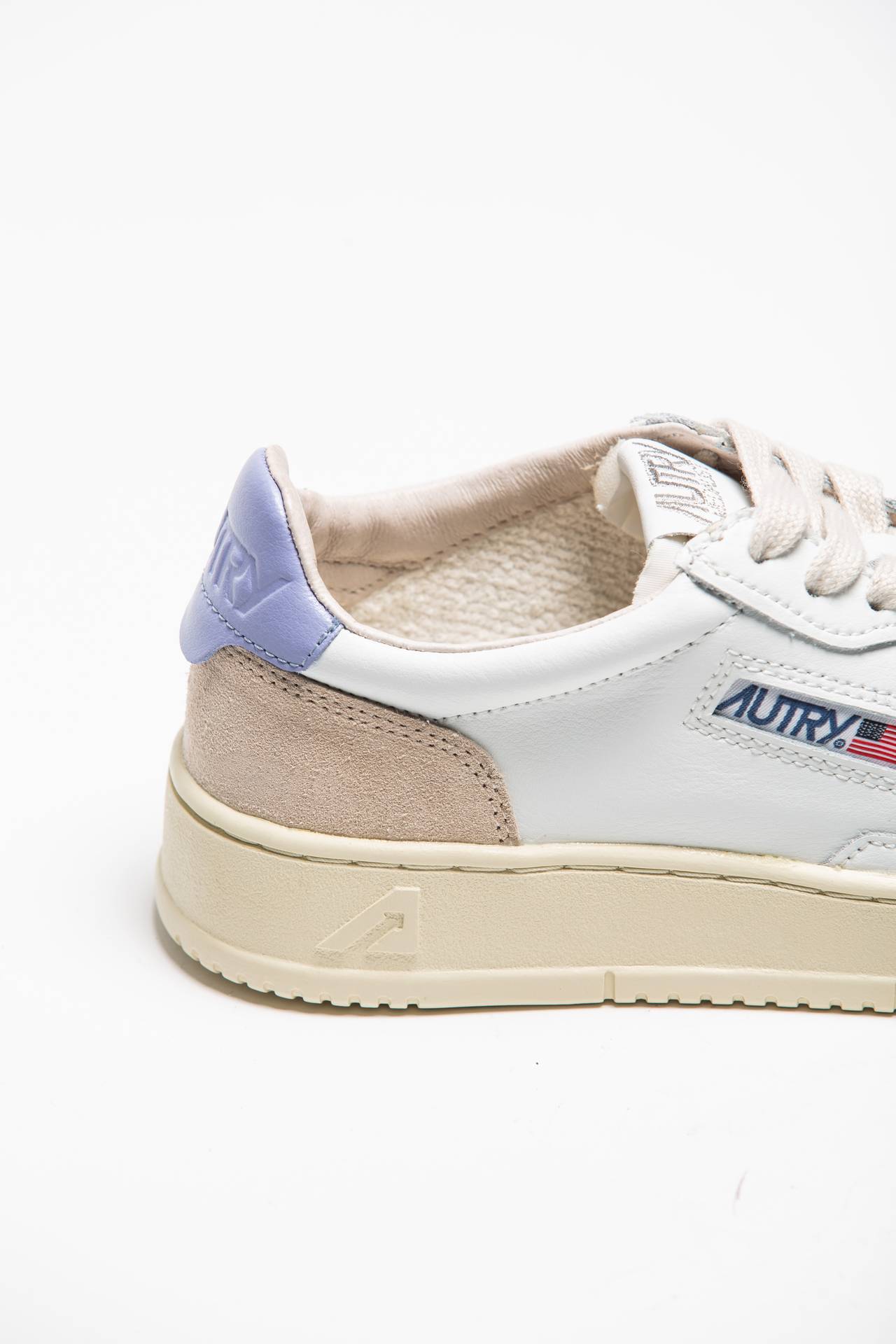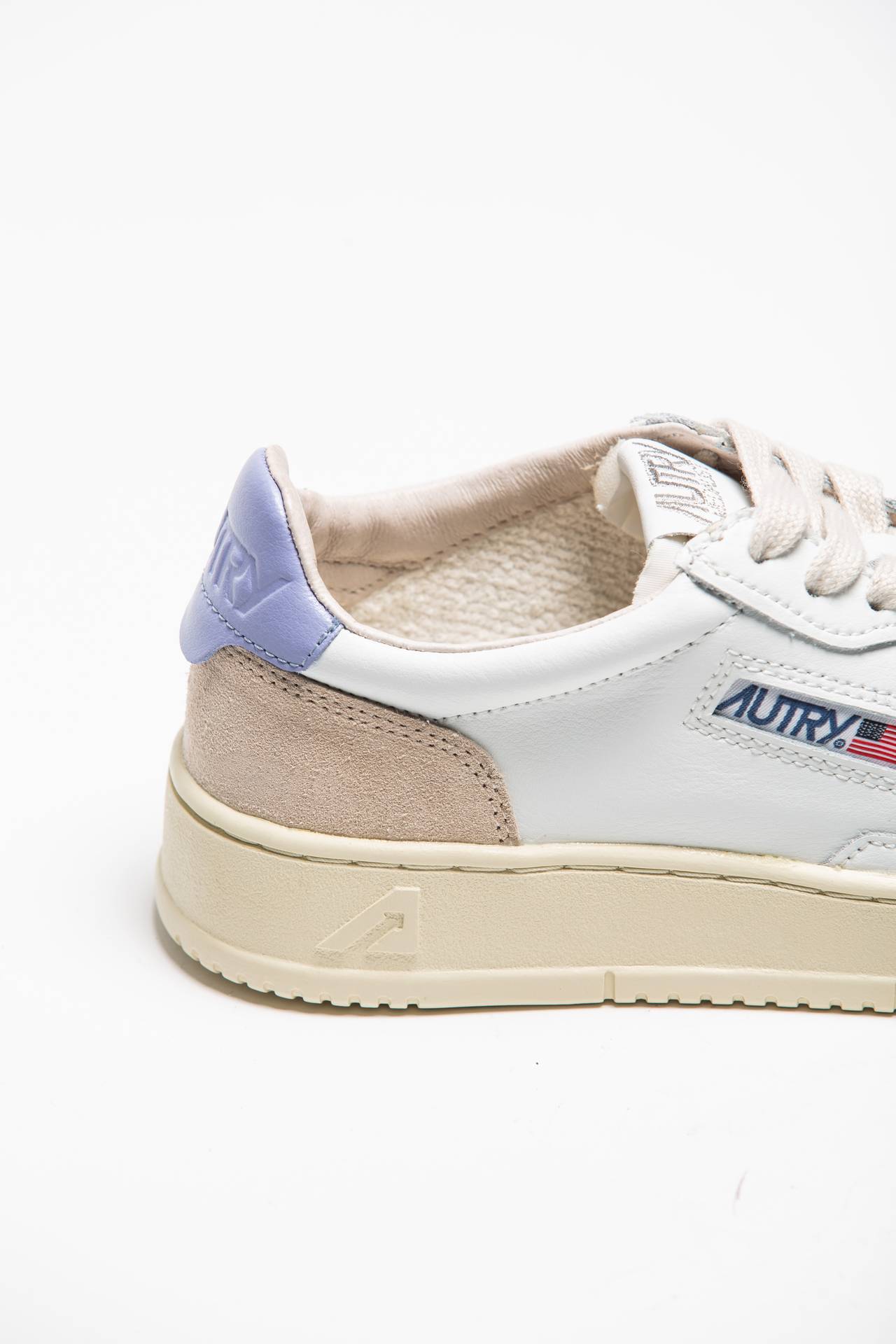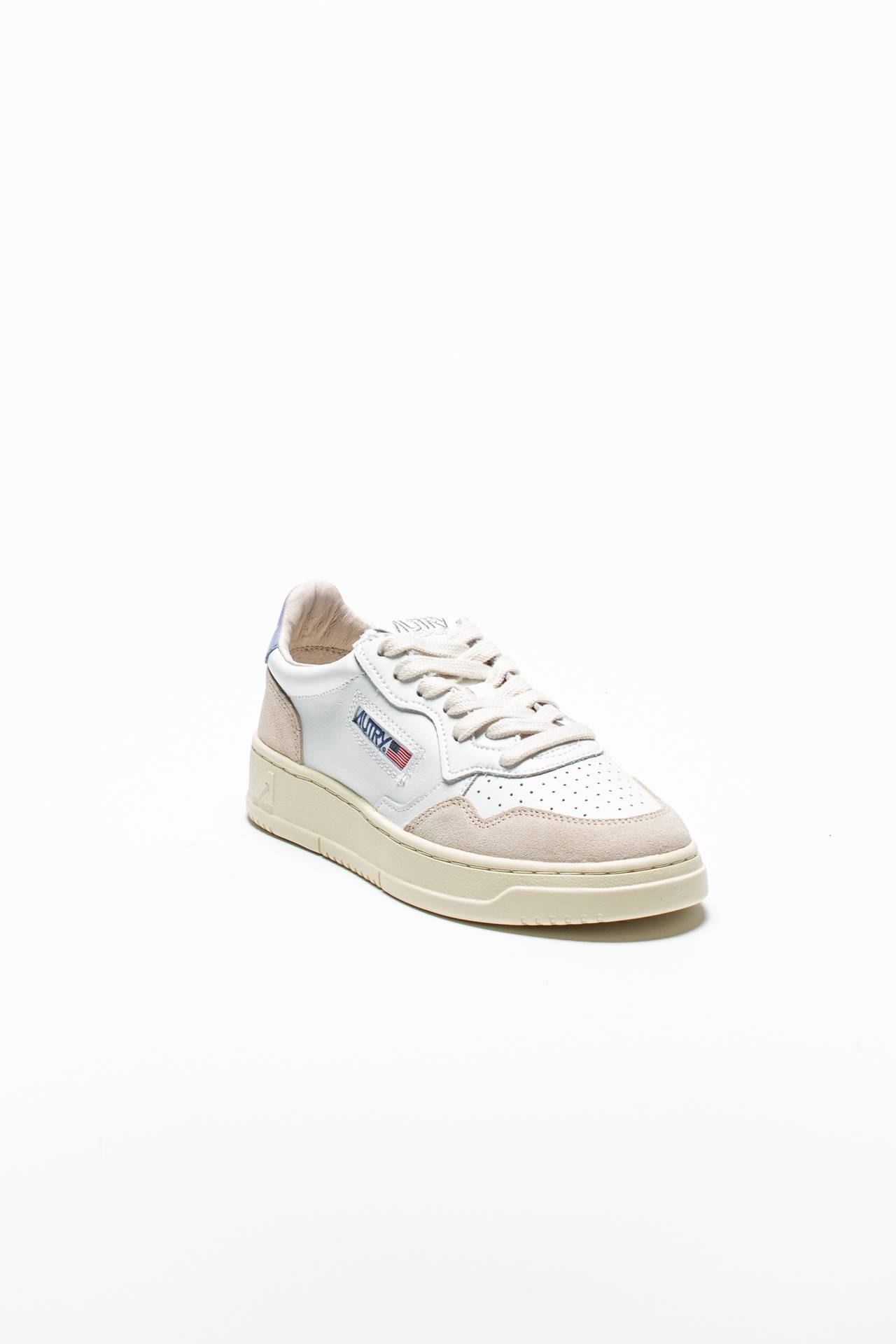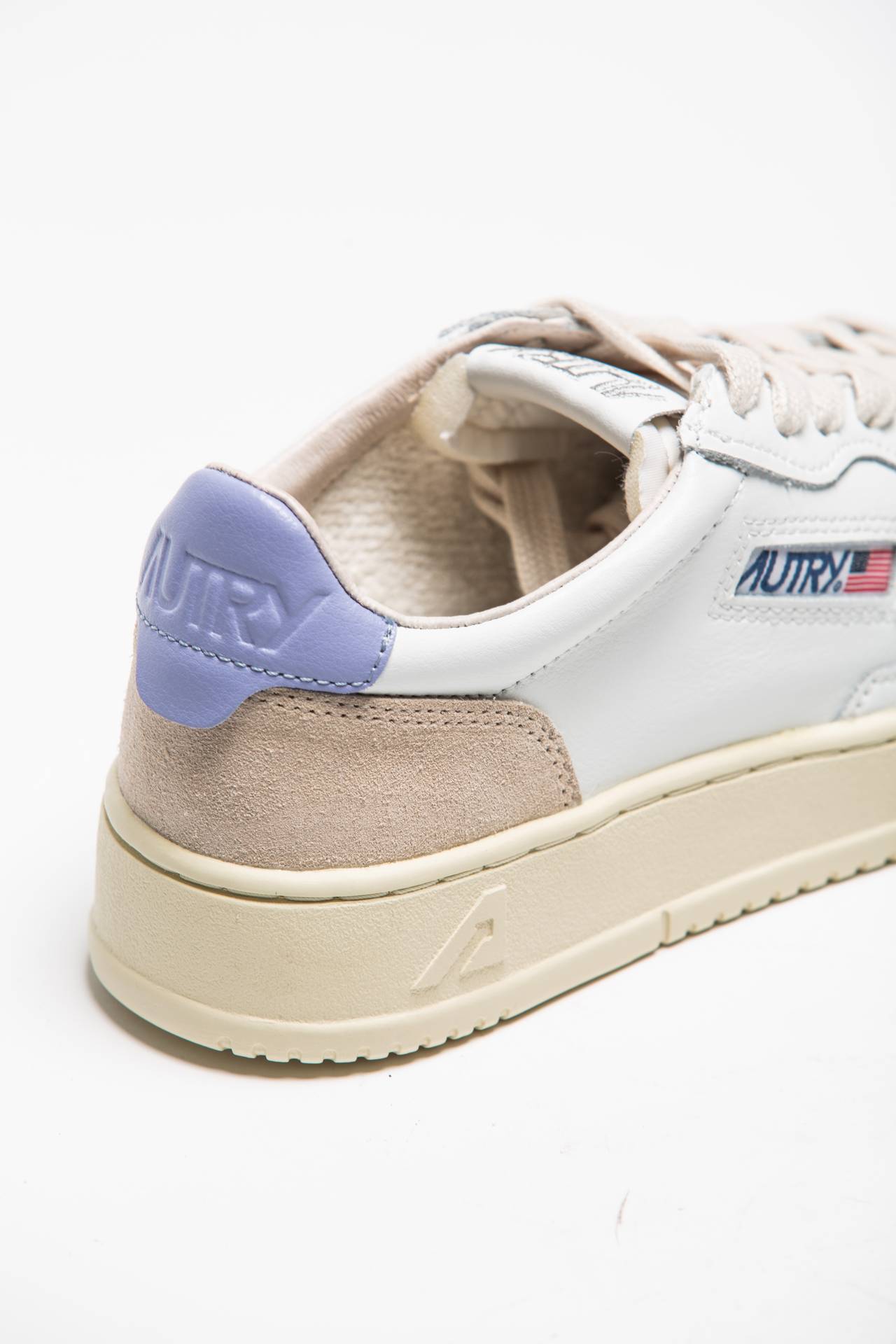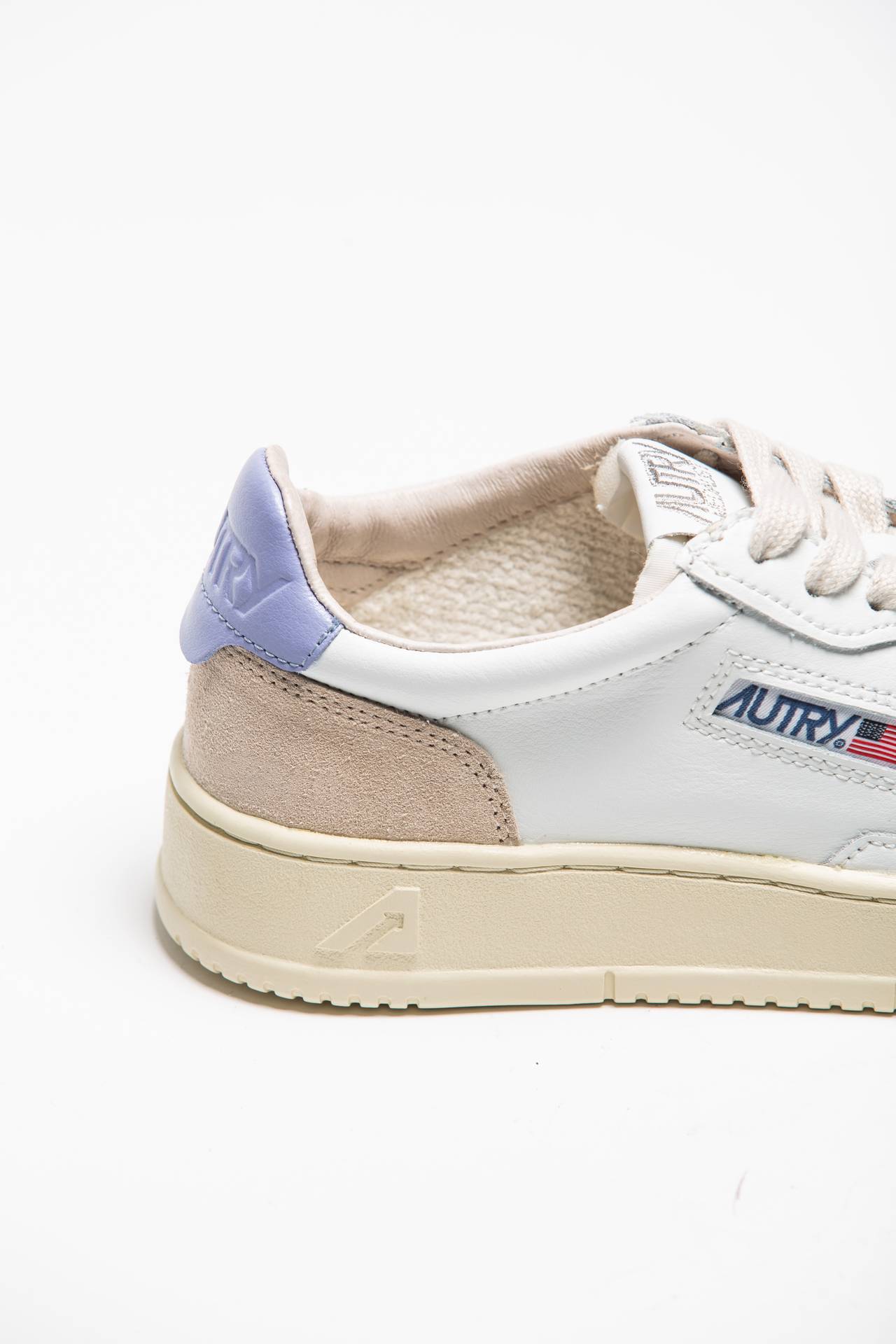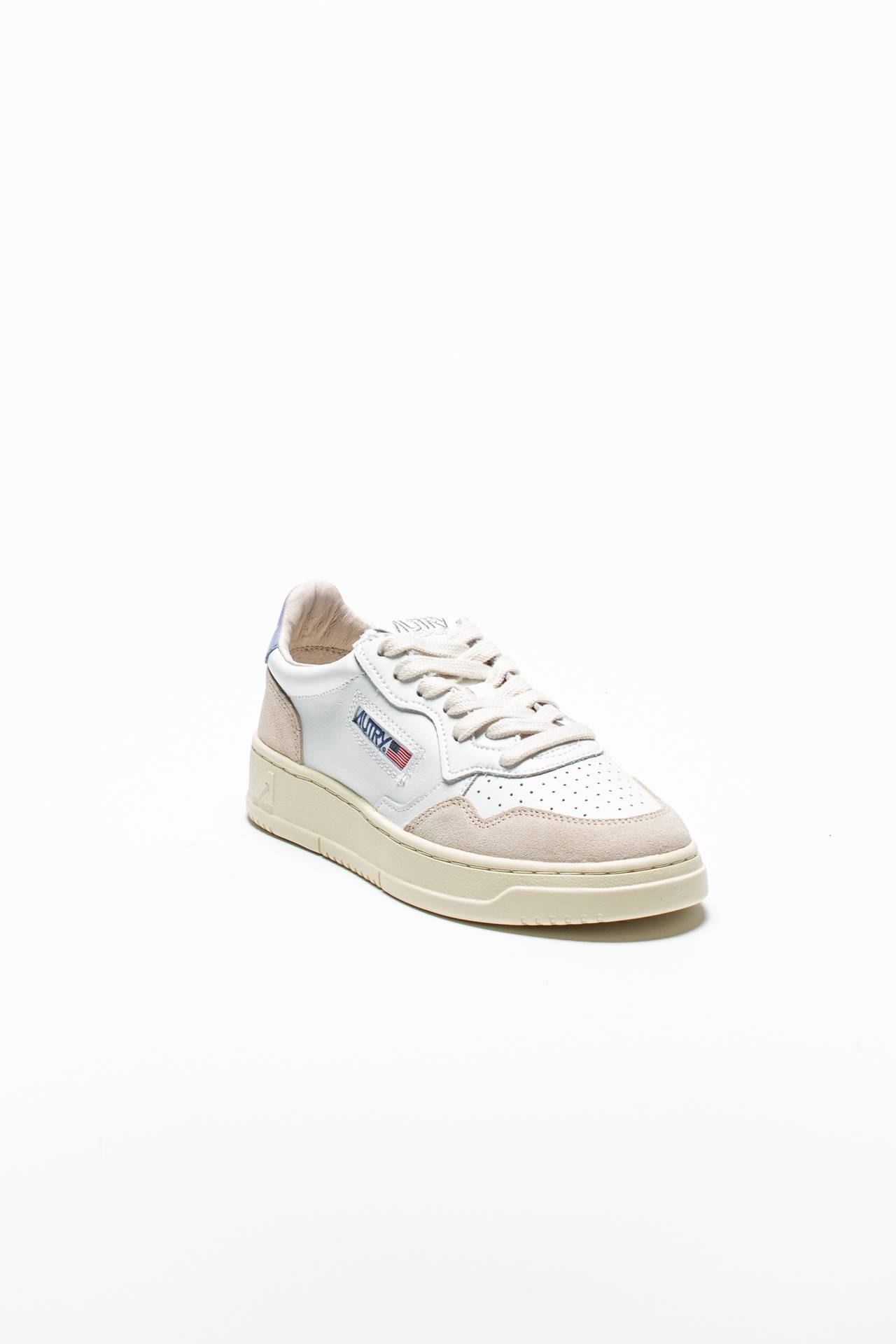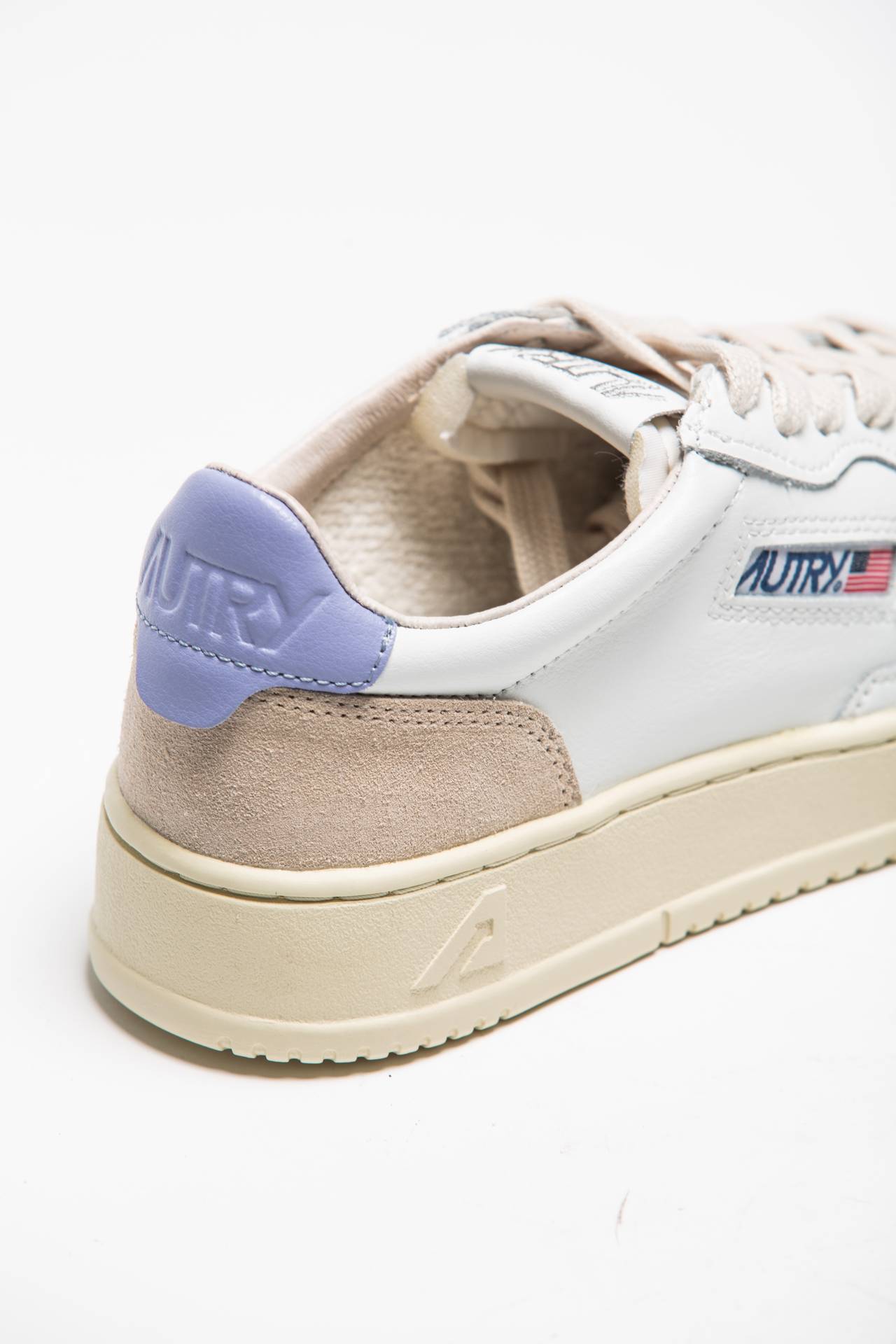 Autry
Sneakers MEDALIST LOW-AULW-LS53
Sneakers low AUTRY in pelle e suede
Modello MEDALIST LOW-AULW-LS53
Colore bianco
Tomaia in pelle con impunture
Inserti in suede beige
Punta traforata
Lacci piatti in cotone
Linguetta in pelle con label cucita in tono
Collarino imbottito con parte interna in contrasto
Fodera in pelle e spugna di cotone
Spoiler in pelle in color lilla
Soletta in pelle logata, rialzata di 2 cm
Suola in gomma logata con scritte
Altezza suola: 2.5 - 3.5 cm
Vestibilità regolare
Brand: Autry
Tipology: Shoes
Season: AUTUNNO/INVERNO 2024
Shipments
Delivery times:
Italy: 1 - 3 working days
Europe: 3 - 5 working days

Need more information? Go to Shipments page.
Payments
Credit Cards
Purchases can be made using Visa, Mastercard or American Express.
Bank Transfer
By bank transfer it will be possible to make the payment with your bank after the conclusion of the order, within 48 hours.
PayPal
By choosing PayPal as the payment method, you can make the payment through your PayPal account.
Cash on Delivery
Payment will be made in cash upon delivery, with a supplement of € 5.00 (VAT inc.). Valid only for Italy for orders up to € 500.
Scalapay (Financing)
Fund the order amount in 3 monthly installments. Scalapay is valid for a maximum amount of € 1000, only for Italy, Germany, France, Spain, Belgium, Holland, Austria, Portugal and Finland.
Size Guide
The sizes refer to a general criterion, for specific information contact the email info@pierabbigliamento.it
X
Woman Shoes
| Italy (IT) | 34 | 34,5 | 35 | 35,5 | 36 | 36,5 | 37 | 37,5 | 38 | 38,5 | 39 | 39,5 | 40 | 40,5 | 41 |
| --- | --- | --- | --- | --- | --- | --- | --- | --- | --- | --- | --- | --- | --- | --- | --- |
| United Kingdom (UK) | 1 | 1,5 | 2 | 2,5 | 3 | 3,5 | 4 | 4,5 | 5 | 5,5 | 6 | 6,5 | 7 | 7,5 | 8 |
| US | 4 | 4,5 | 5 | 5,5 | 6 | 6,5 | 7 | 7,5 | 8 | 8,5 | 9 | 9,5 | 10 | 10,5 | 11 |
| France | 35 | 35,5 | 36 | 36,5 | 37 | 37,5 | 38 | 38,5 | 39 | 39,5 | 40 | 40,5 | 41 | 41,5 | 42 |
| Brazil | 33 | 33,5 | 34 | 34,5 | 35 | 35,5 | 36 | 36,5 | 37 | 37,5 | 38 | 38,5 | 39 | 39,5 | 40 |
| Japan | 21 | 21,5 | 22 | 22,5 | 23 | 23,5 | 24 | 24,5 | 25 | 25,5 | 26 | 26,5 | 27 | 27,5 | 28 |
| Korea | 210 | 215 | 220 | 225 | 230 | 235 | 240 | 245 | 250 | 255 | 260 | 265 | 270 | 275 | 280 |
| China | 34 | 34,5 | 35 | 35,5 | 36 | 36,5 | 37 | 37,5 | 38 | 38,5 | 39 | 39,5 | 40 | 40,5 | 41 |