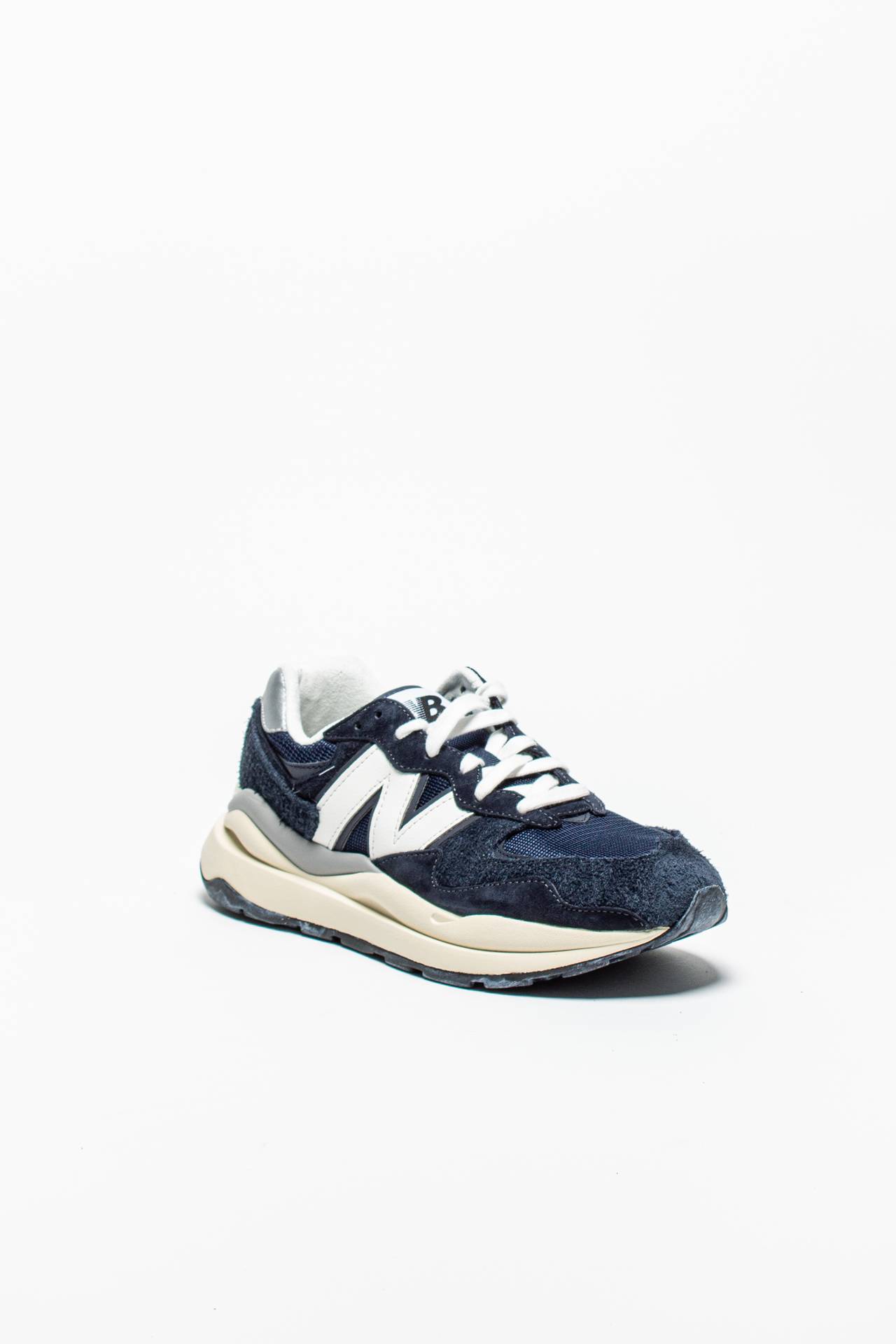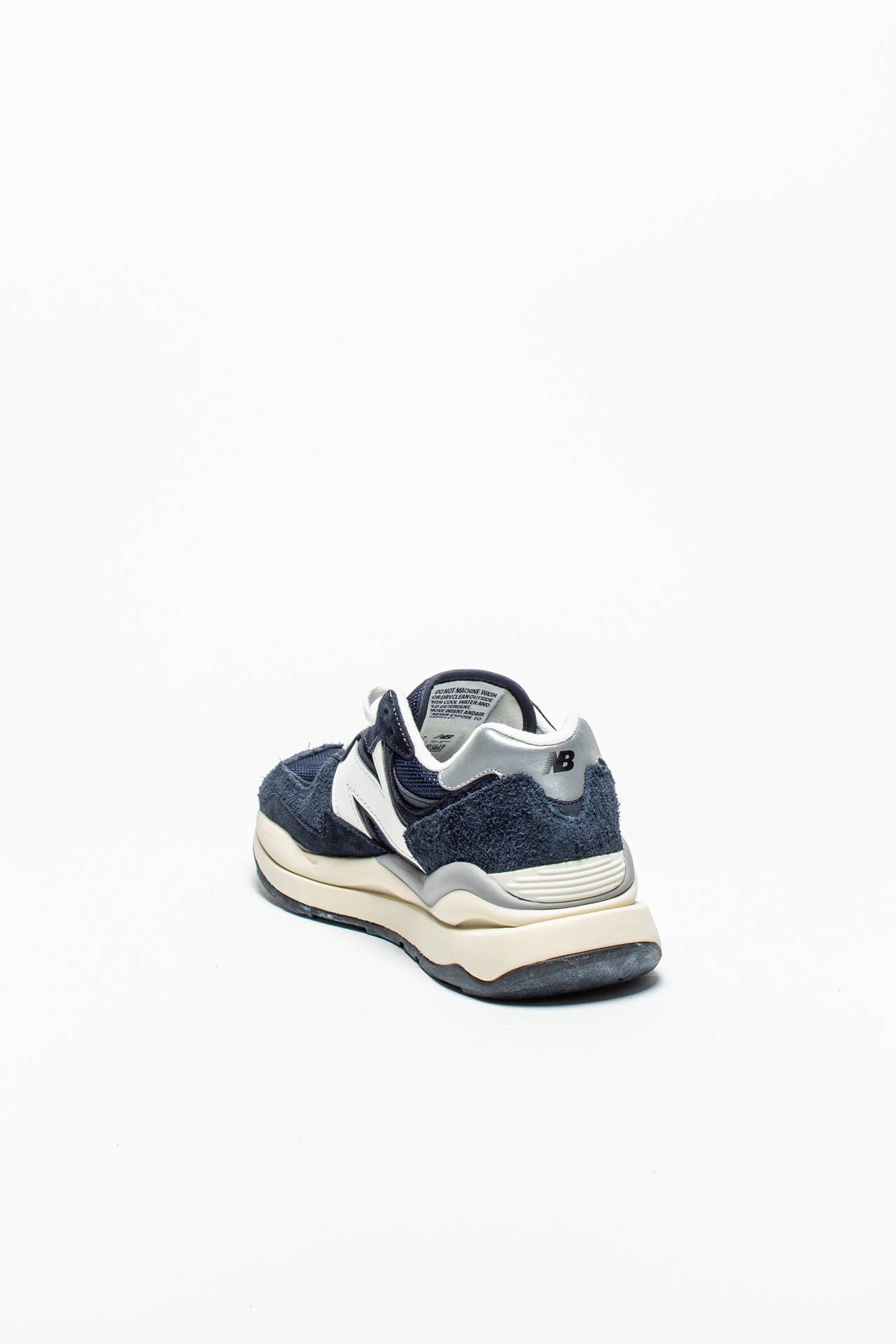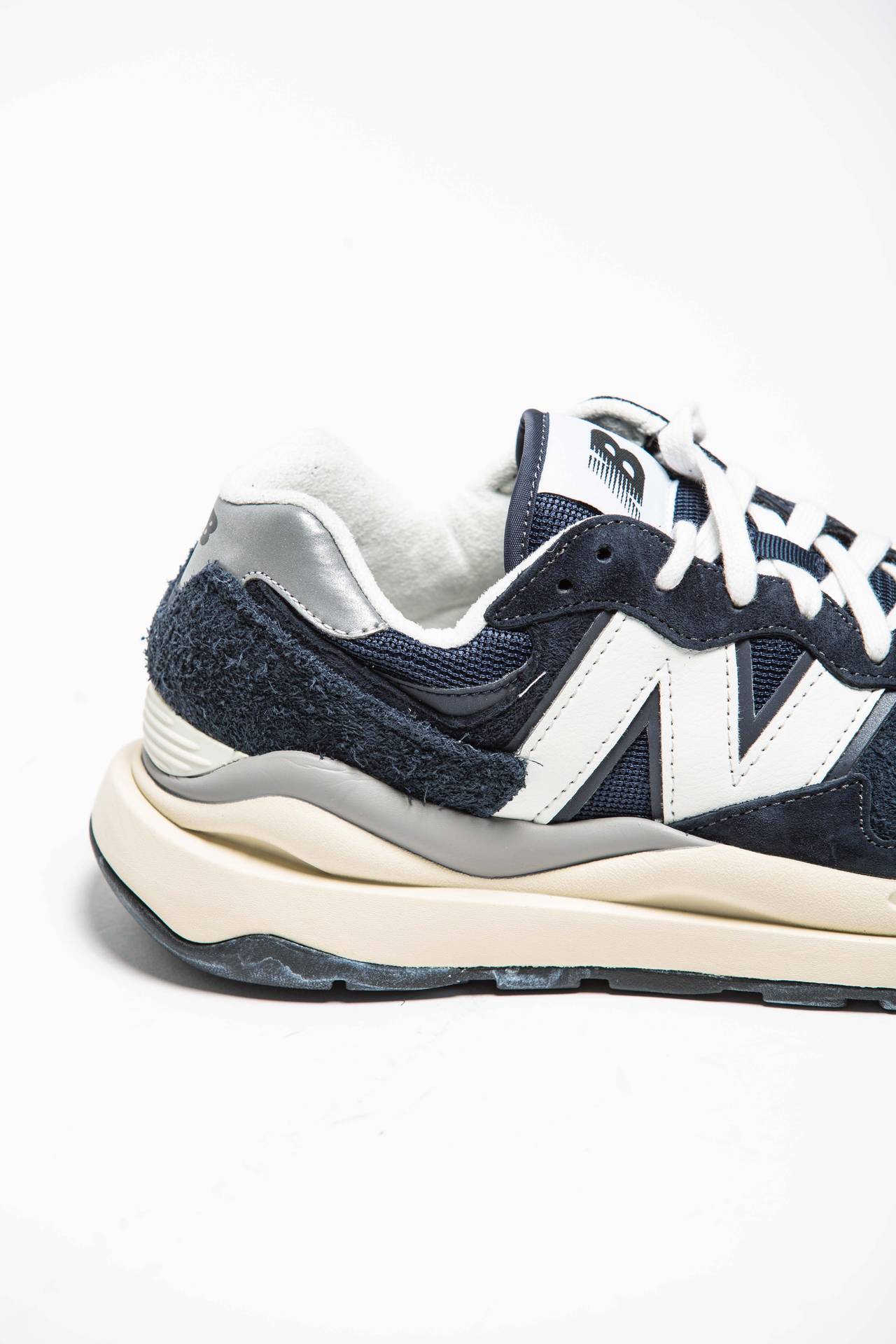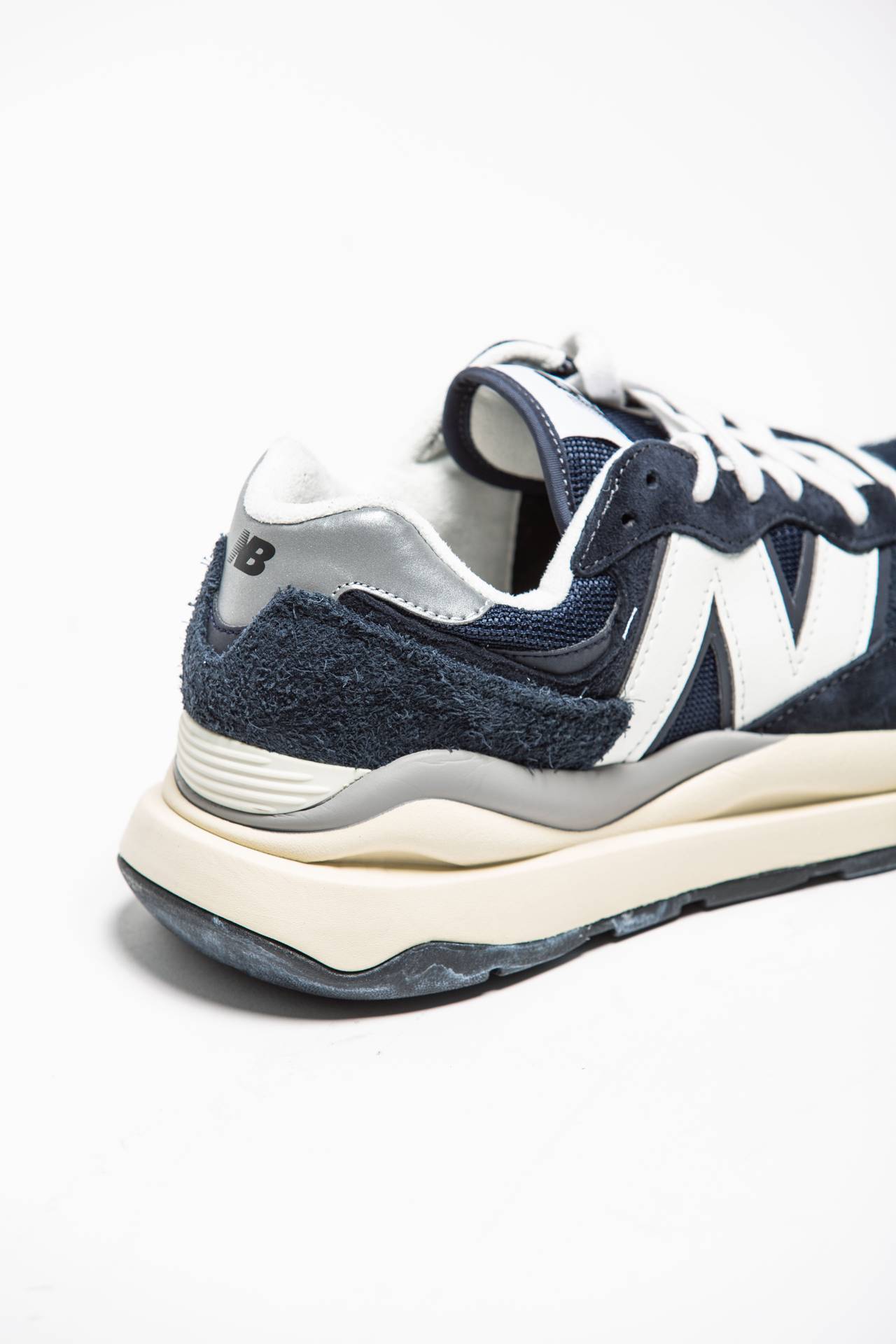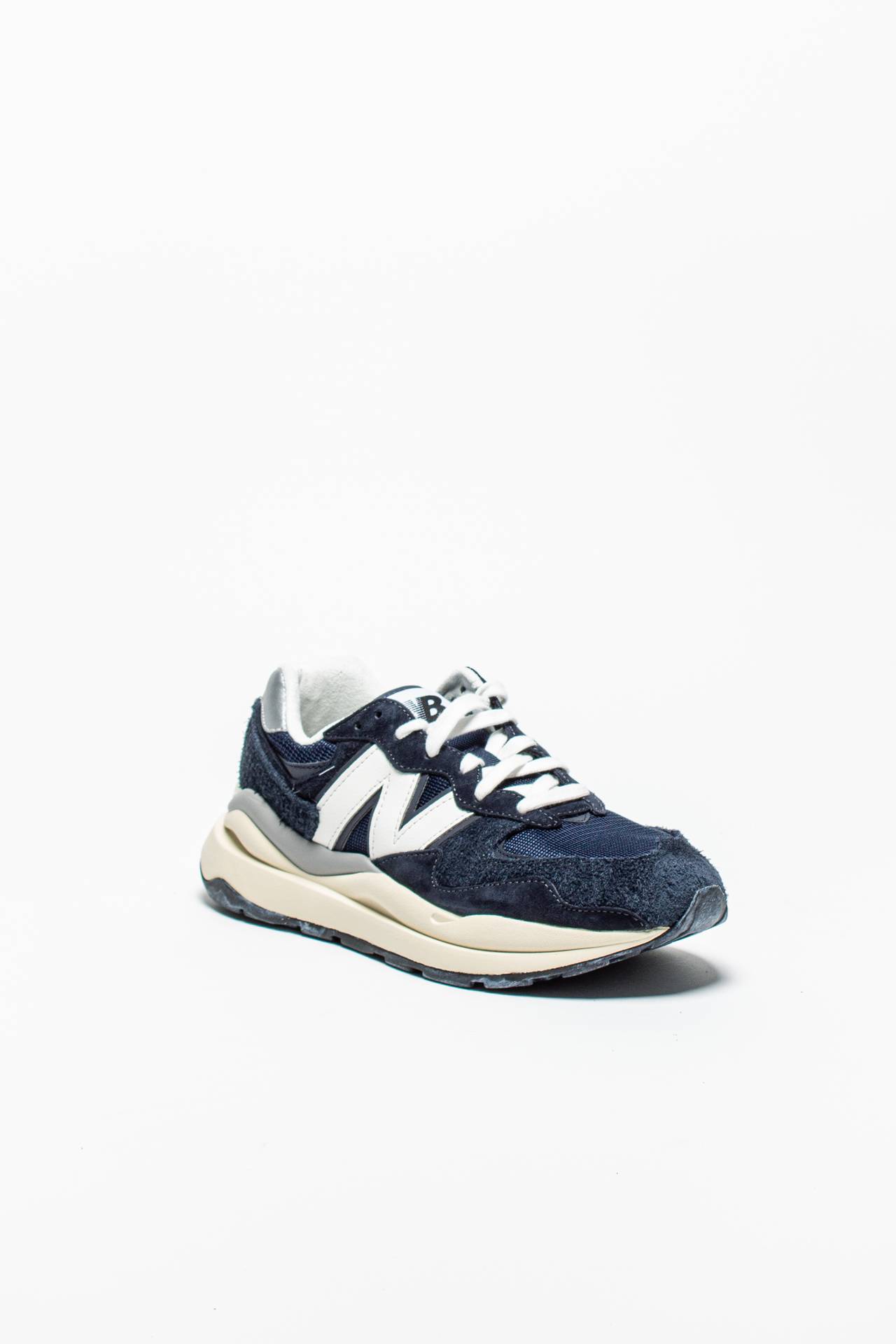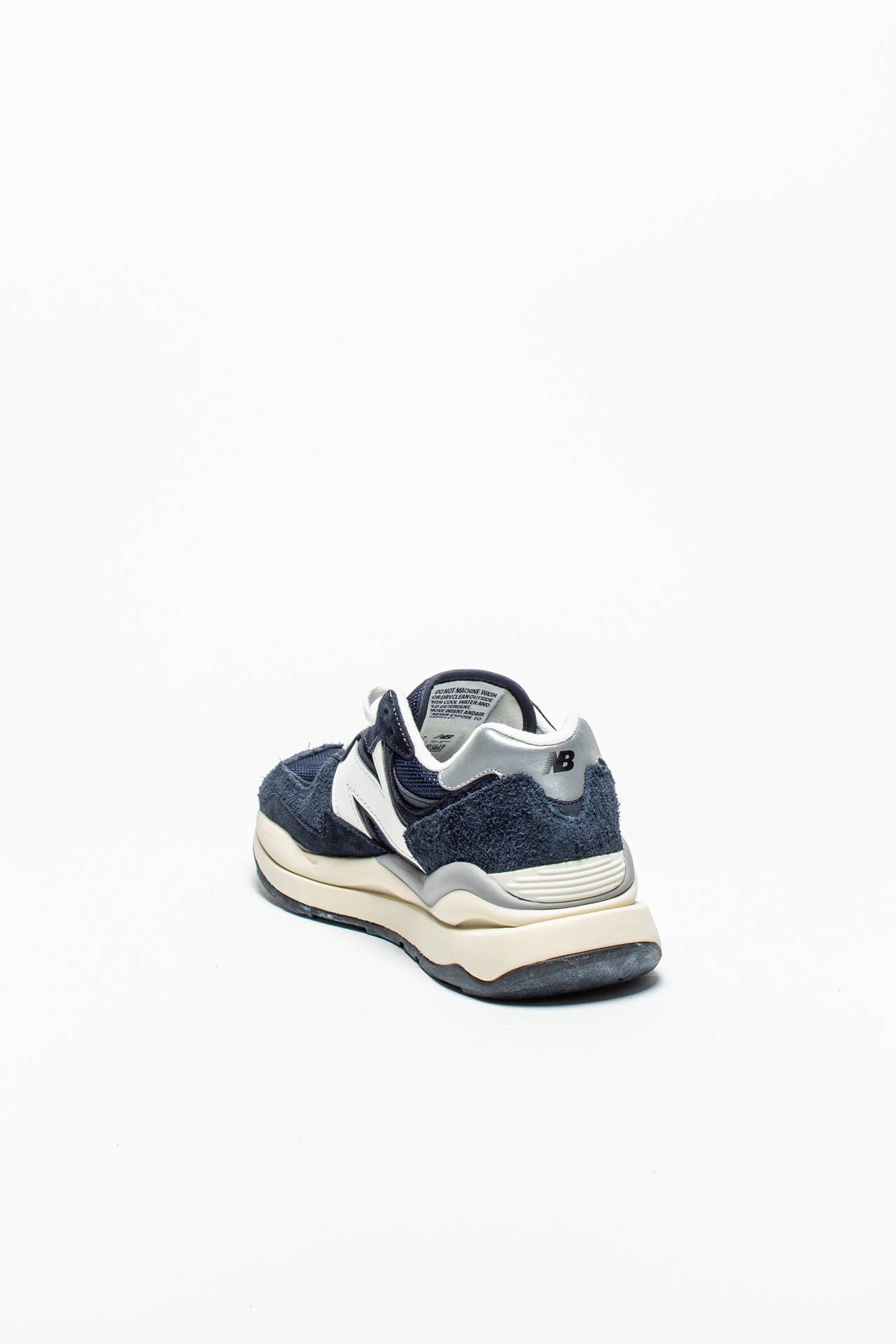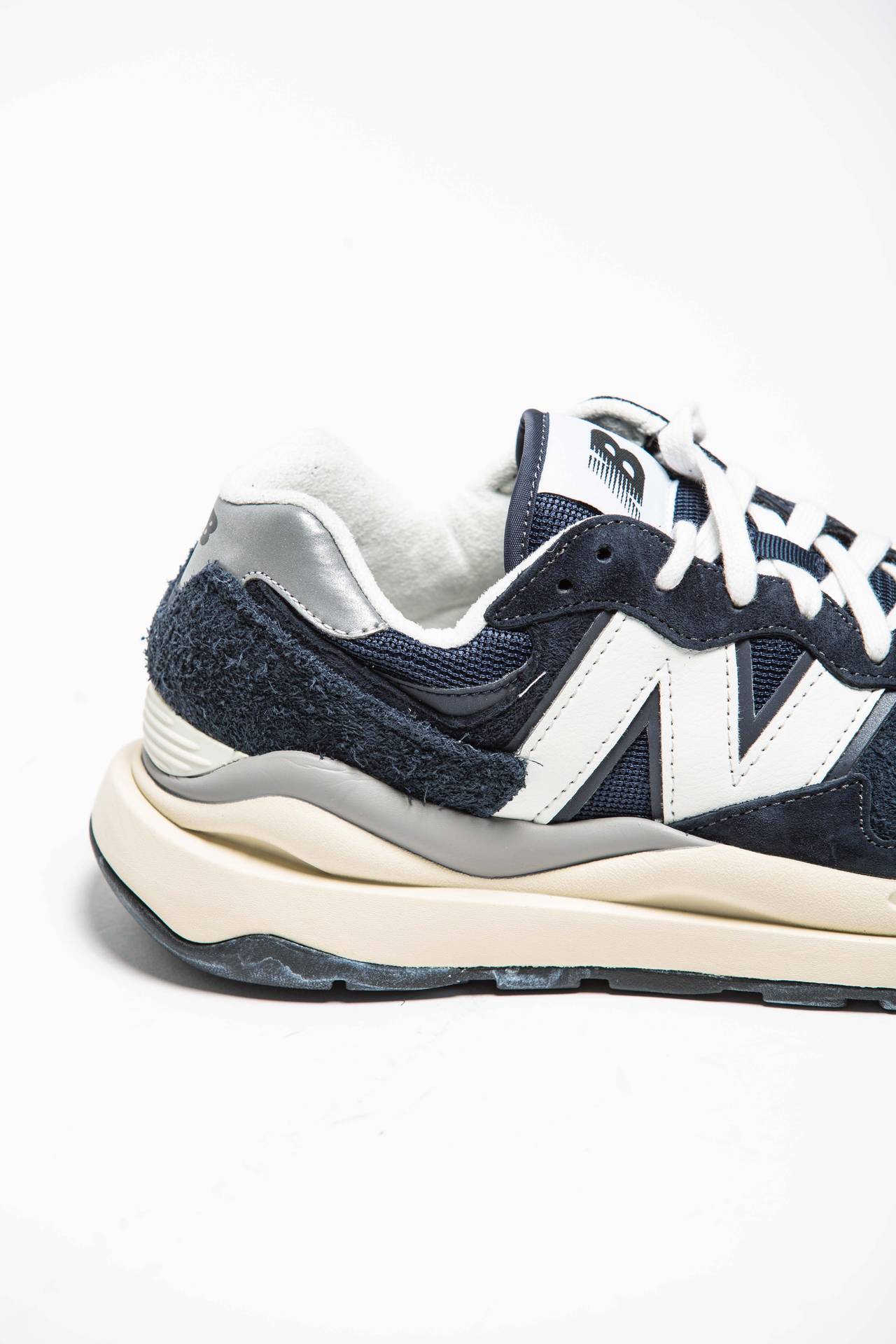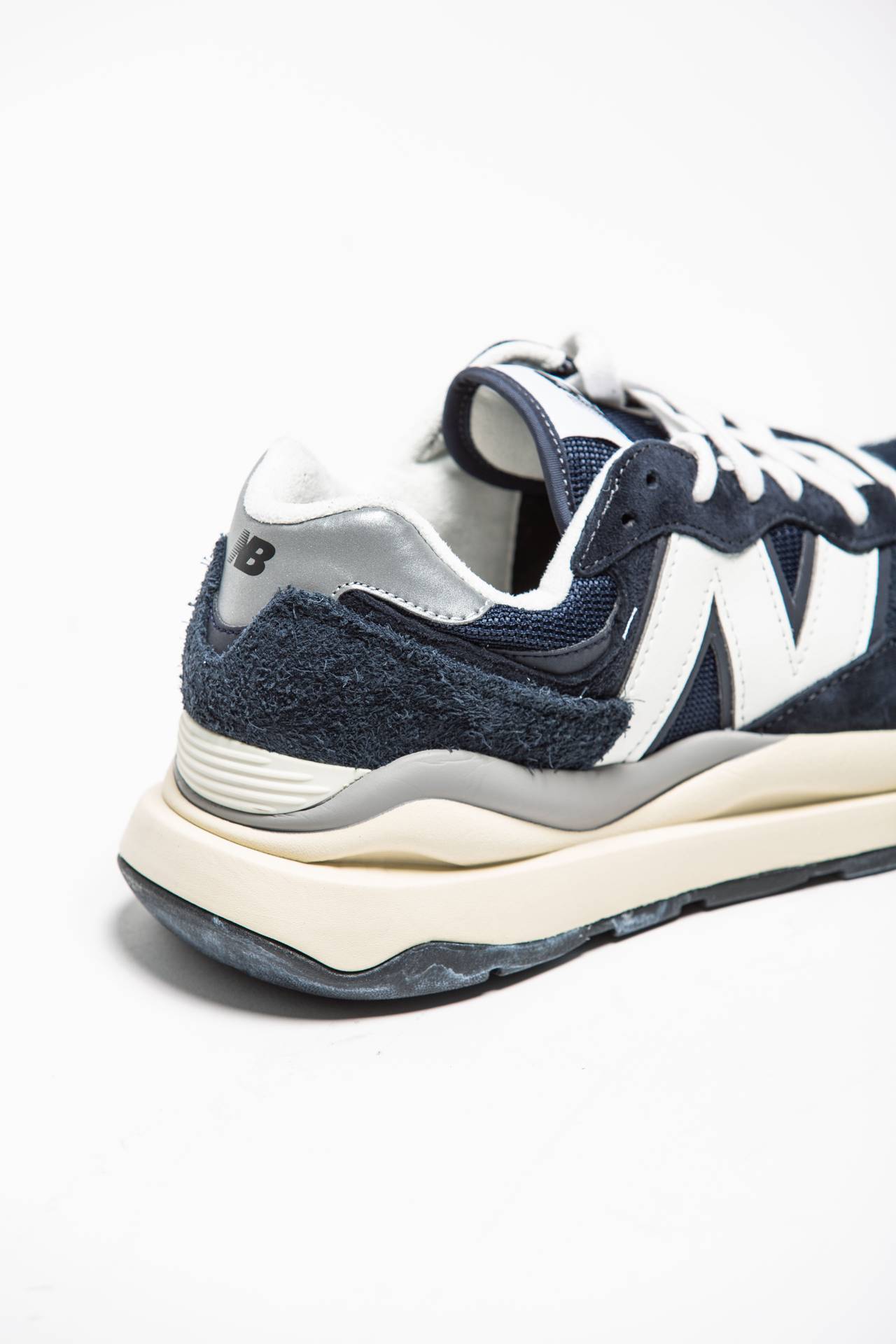 NEW BALANCE sneakers in nylon and suede
Model 5740
Blue color
Upper in nylon and suede
Side sewn logo
Inserts in blue suede
Openwork toe
Flat cotton laces
Fabric tongue
Iconic back patch with embossed logo
Rubber sole
Sole height: 3.5cm
Brand: New Balance
Tipology: Shoes
Season:
Shipments
Delivery times:
Italy: 1 - 3 working days
Europe: 3 - 5 working days

Need more information? Go to Shipments page.
Payments
Credit Cards
Purchases can be made using Visa, Mastercard or American Express.
Bank Transfer
By bank transfer it will be possible to make the payment with your bank after the conclusion of the order, within 48 hours.
PayPal
By choosing PayPal as the payment method, you can make the payment through your PayPal account.
Cash on Delivery
Payment will be made in cash upon delivery, with a supplement of € 5.00 (VAT inc.). Valid only for Italy for orders up to € 500.
Scalapay (Financing)
Fund the order amount in 3 monthly installments. Scalapay is valid for a maximum amount of € 1000, only for Italy, Germany, France, Spain, Belgium, Holland, Austria, Portugal and Finland.
Size Guide
The sizes refer to a general criterion, for specific information contact the email info@pierabbigliamento.it
Man Shoes
| ITALY (IT) | 39 | 39,5 | 40 | 40,5 | 41 | 41,5 | 42 | 42,5 | 43 | 43,5 | 44 | 44,5 | 45 | 45,5 | 46 | 46,5 | 47 | 47,5 | 48 | 48,5 | 49 |
| --- | --- | --- | --- | --- | --- | --- | --- | --- | --- | --- | --- | --- | --- | --- | --- | --- | --- | --- | --- | --- | --- |
| United Kingdom (UK) | 5 | 5,5 | 6 | 6,5 | 7 | 7,5 | 8 | 8,5 | 9 | 9,5 | 10 | 10,5 | 11 | 11,5 | 12 | 12,5 | 13 | 13,5 | 14 | 14,5 | 15 |
| US | 6 | 6,5 | 7 | 7,5 | 8 | 8,5 | 9 | 9,5 | 10 | 10,5 | 11 | 11,5 | 12 | 12,5 | 13 | 13,5 | 14 | 14,5 | 15 | 15,5 | 16 |
| Brazil | 37 | 37,5 | 38 | 38,5 | 39 | 39,5 | 40 | 40,5 | 41 | 41,5 | 42 | 42,5 | 43 | 43,5 | 44 | 44,5 | 45 | 45,5 | 46 | 46,5 | 47 |
| Japan | 24 | 24,5 | 25 | 25,5 | 26 | 26,5 | 27 | 27,5 | 28 | 28,5 | 29 | 29,5 | 30 | 30,5 | 31 | 31,5 | 32 | 32,5 | 33 | 33,5 | 34 |
| Korea | 240 | 245 | 250 | 255 | 260 | 265 | 270 | 275 | 280 | 285 | 290 | 295 | 300 | 305 | 310 | 315 | 320 | 325 | 330 | 335 | 340 |